Bill Carson Design is an Austin-based multidisciplinary design consultancy providing solutions to client's problems on a one-to-one basis. For more than three decades, our solutions have helped organizations of all types and sizes connect to their clients through our graphic design recommendations and leadership. Check out my work; it represents projects done over a period of time in association with various people and organizations that I've been fortunate enough to have collaborated with. I have also been shooting photography for clients in addition to their design work. Please contact us, we'll be happy to meet with you about your next graphic design project or photography needs.
University Publications. Plan, Design, Photograph and Produce. Overall design, development, and production of alumni and student magazines and publications.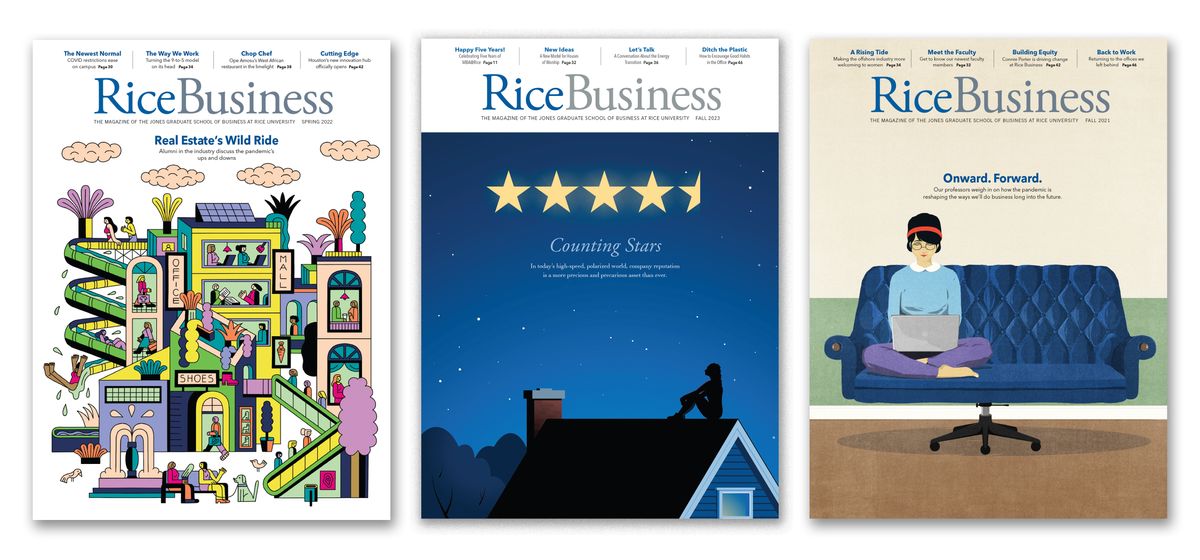 Recent portraits I have taken.

ALUMNI PUBLICATIONS, UNIVERSITY MAGAZINES, GRAPHIC DESIGN, BRANDING, WEB SITES, PACKAGING, BROCHURES, EDITORIAL, POSTERS, ART DIRECTION, TRADE SHOW GRAPHICS, PHOTOGRAPHY, PHOTO PRINTS FOR SALE