Logos/Logotypes/Symbols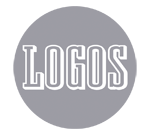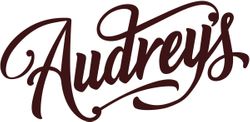 Logo/branding for a coffee shop within the Rice Business building on the campus of Rice University.
Branding for a small communications firm specializing in social media promotion.

Logo for McClain MetalWorks, creates architectural products
and fine art objects out of stainless, cooper, brass and other metals.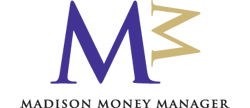 Logo for Madison Money Manager - M3
James Madison University Business Office

A power company in California; produced in association with GSD&M.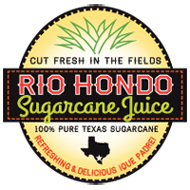 Branding for a new sugar cane company in South Texas.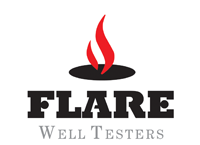 Oilwell safety testing company in Houston.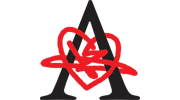 Austin Childrens Shelter for abused children in Austin.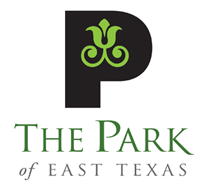 A multi-use real estate development in Tyler, Texas.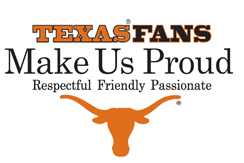 University of Texas athletic program sportsmanship awarness program.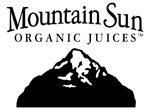 An organic juice company in Colorado.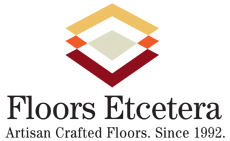 Flooring company in Houston.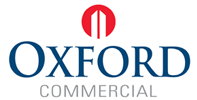 A commercial real estate firm in Austin.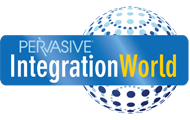 Conference logo for Pervasive Software.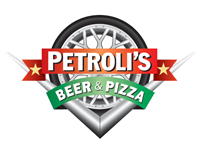 Proposed pizza and beer pub in Austin.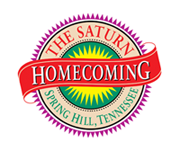 Saturn's first Homecoming for owners at Springhill, TN.

A proposed condo project on Lake Marble Falls.